Boutique agency specializing in cultural communications
We provide PR support for institutions and projects in the field of Culture, Arts, Design and Education. Our focus is on Russian and international projects and initiatives.
Anastasia Volkova
Founder and Communications Director
Education:
Journalism and Public Relations (BA) – Lomonosov Moscow State University, History of Arts (MA) –Russian State University for the Humanities. Additional education: International School of Communication (PR and SMM campaigns), Bell International Institute (Business English), PwC Academy (Public Speaking and Presentation), Exect Business Training (Team building).
Languages:
Russian, English, French.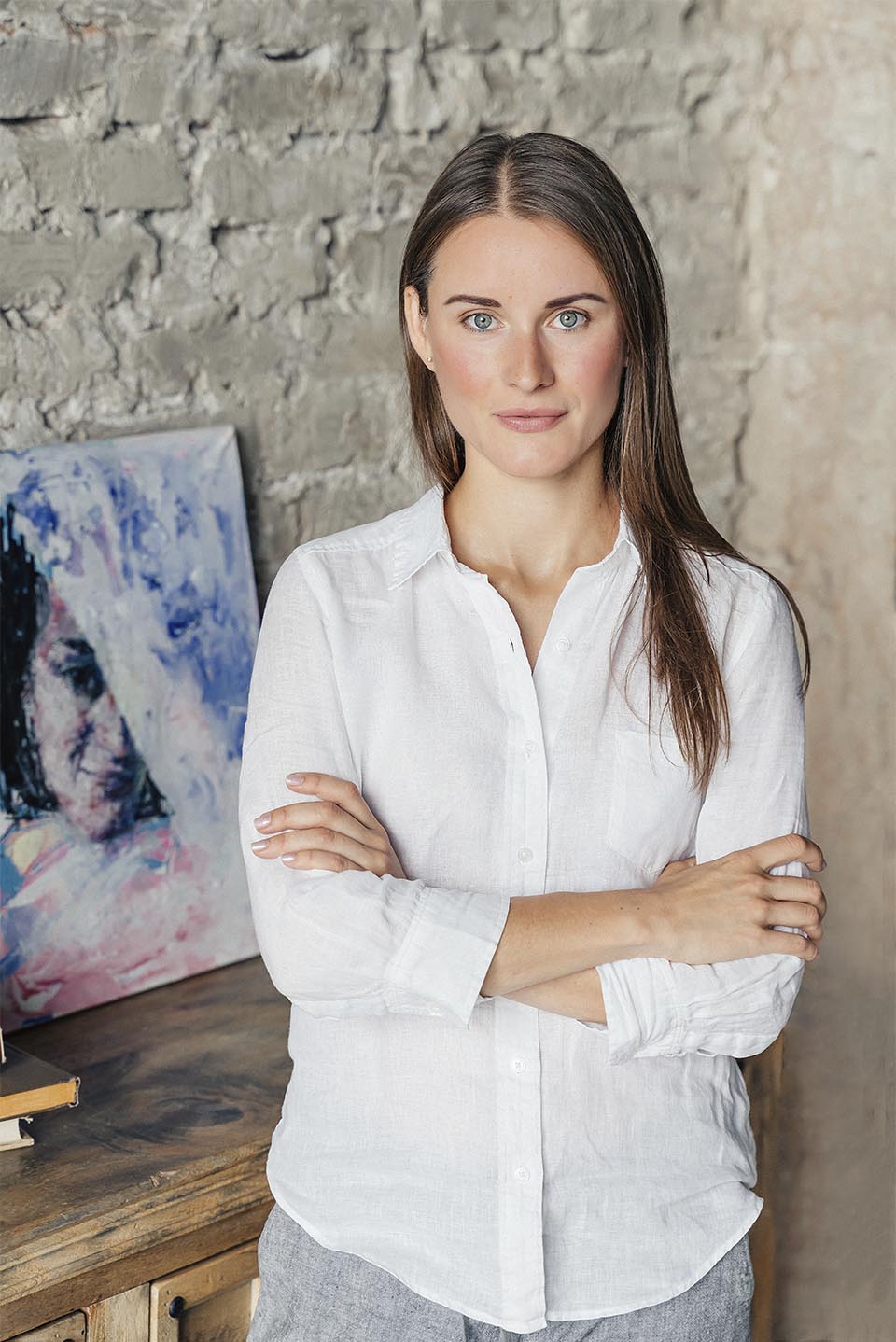 Anastasia has over 10 years of experience in the field of PR and cultural communications. During this time, she conducted PR campaigns for the Agency. Art Ru, Pyotr Konchalovsky Foundation, Veresov Gallery, Frolov Gallery, Stas Namin Theater, Jewish Museum and Tolerance Center, MARS Center. For the British Council in Russia, together with the team, she implemented communication campaigns to support the UK-Russia Year of Language and Literature 2016 and UK-Russia Year of Science and Education 2017. As an expert and journalist she has contributed to Artguide.ru, Colta.ru, Harper's Bazaar Art, Interview Russia and Snob.ru.
In 2020, Anastasia became a Member of the Expert Council of the Silver Archer National Award, one of the most prestigious PR awards in Russia.
What makes us different
Cultural Communications
We are more than just a PR agency. We help to generate big ideas and create meaning. We develop and manage individual communication campaigns for clients across the arts, design, culture and education sectors, including cultural foundations, museums and commercial galleries, public institutions, non-profit organizations, festivals and individual entrepreneurs.
Personal touch
Our team can boast of more than 8 years of experience in PR and journalism in the cultural sector in Russia. During that time we have succeeded in establishing contacts with the brightest journalists, promising artists, opinion leaders and celebrities.
Going Global
We like to work with projects that have an international scale and we are aimed at building cultural links between people.
Expert Approach
For each and every project we work with external consultants: the experts and opinion leaders in every single area of culture. They help us to find the right words and tell the story, whether it is about contemporary art, classical chamber music or science communications.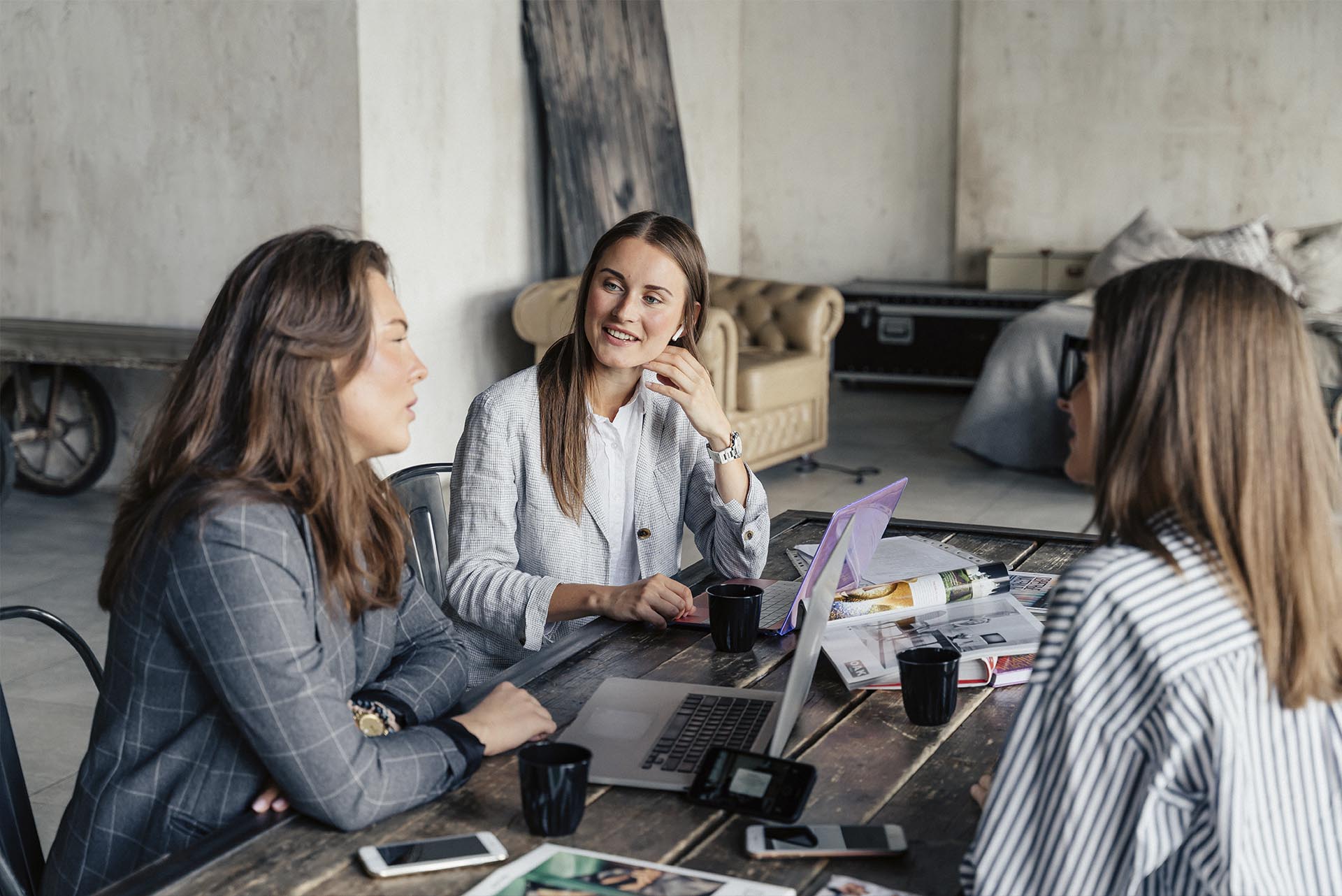 Services
We carefully develop a communication strategy for each project, using classical tools such as press relations, as well as expert and influencer engagement, special events, digital campaigns and multimedia formats.
Media relations
Development of national and international media campaigns
Establishing media partnerships
Sustain a press office function on a daily basis
Monitoring and evaluation, report to the client
Event management
Events for the media, including press tours, press conferences, press launches
Special events at the intersection of arts and culture for brand promotion
SMM
Social media strategy and development
Managing social media campaigns on a daily basis
Opinion leaders engagement (bloggers, instagram celebrities, opinion-makers in each field)
Production
Copywriting, editing and translating text services
Design and production of the printed advertising materials
Text, photo and video content creation
Projects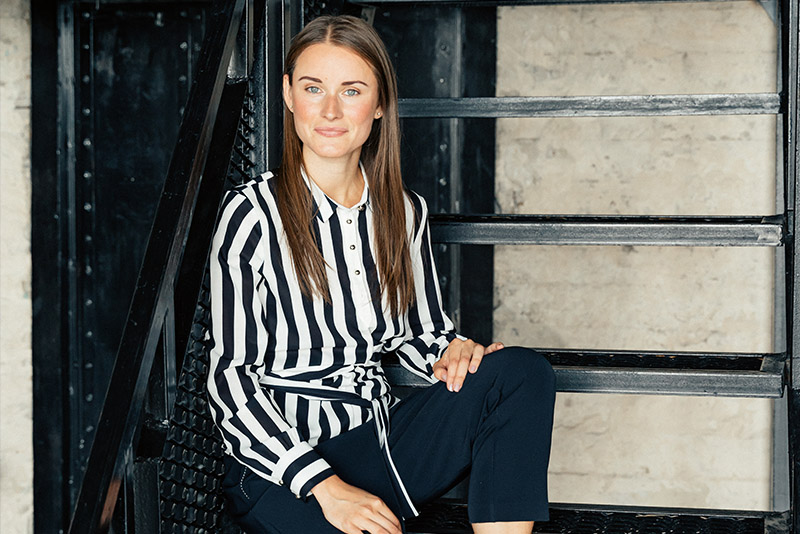 Cooperation with the Higher School "Sreda Obuchenia"
Anastasia Volkova, founder of the agency, has developed and delivered the course "Cultural Communications" within the "Art Management" programme of the Higher School "Sreda Obuchenia".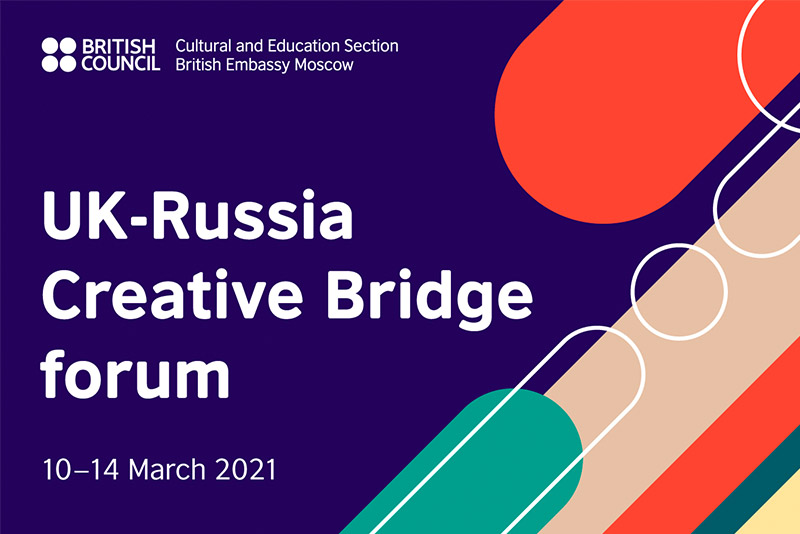 PR support for the UK-Russia Creative Bridge forum 2021
KK BURO agency devised and led a PR campaign to support the UK-Russia Creative Bridge online forum. The aim of the Forum was to create a platform for regular discussion between the UK and Russia primarily in the sector of arts and creative industries. Our priority was to work with digital media outlets and Telegram channels to spread links to the Forum events. We brought up 3 partnerships with target media outlets and arranged 7 interviews with the British experts and Russian Forum curators. PR campaign resulted in 30+ media mentions with cumulative reach of 5,6 M, as well as 50+ Telegram posts that reached 85 K.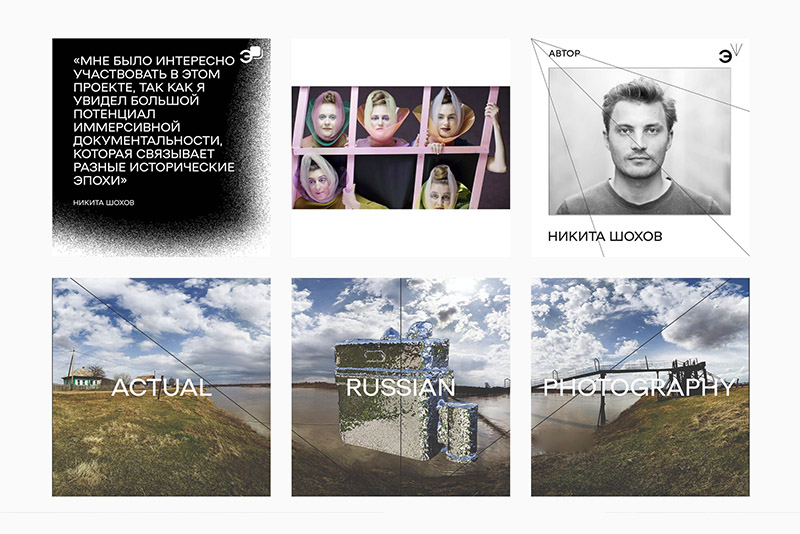 Instagram account for the Experiment photo gallery
We developed a strategy to promote the Experiment gallery of actual Russian photography on Instagram. Experiment is an online photo gallery that unites young talented artists with connoisseurs and photography collectors. KK BURO agency is responsible for creating and developing an Instagram account from scratch, including page design, content management, community management, Instagram ads, cross-promotions with partners, 24/7 support for gallery activities.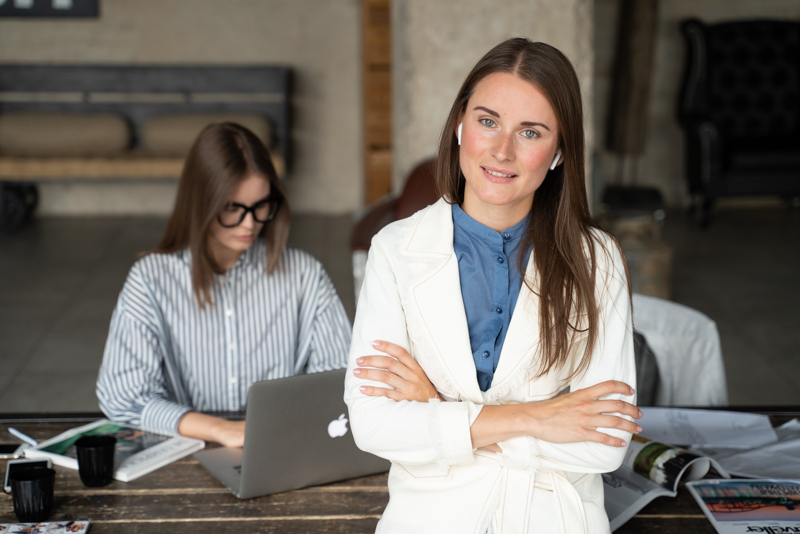 Membership in SMALL Agencies Hub (SAH)
We became members of SMALL Agencies Hub (SAH) - a community of small and independent agencies in Russia and the CIS.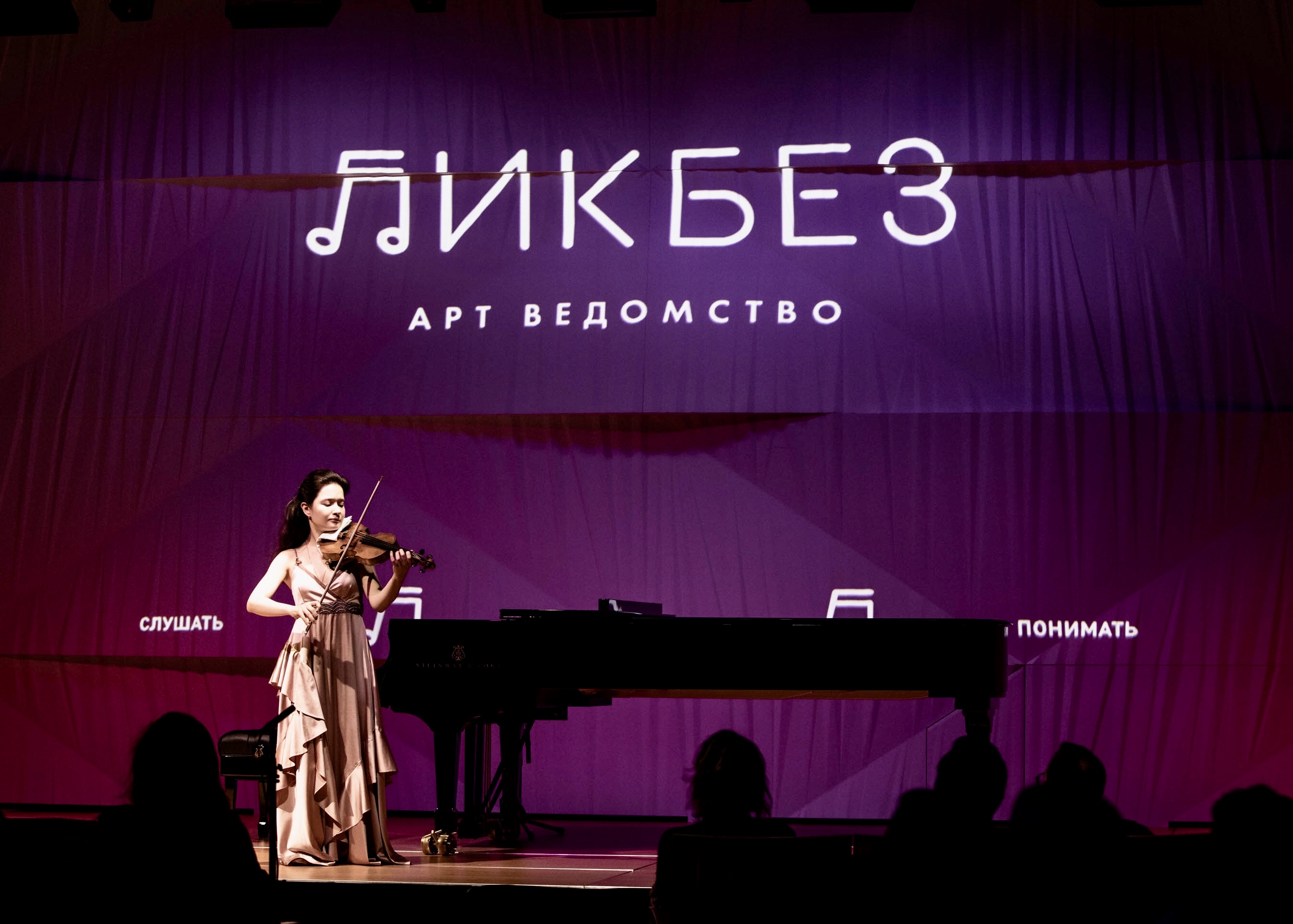 Our work with journalists and Instagram bloggers for "Likbez" Art Project
"Likbez" Art Project conducts interactive concerts at various venues in Moscow. The mission of the project is to acquaint the general public with classical music. To promote the concert in the Zaryadye Hall with the participation of the famous pianist Polina Osetinskaya, we worked with the media and Instagram bloggers. The results were 20+ publications and stories in leading media (TASS, Forbes Woman, Classical Music News, Colta, TV Russia-K, radio Orpheus, etc.) and 8 Instagram posts by relevant bloggers.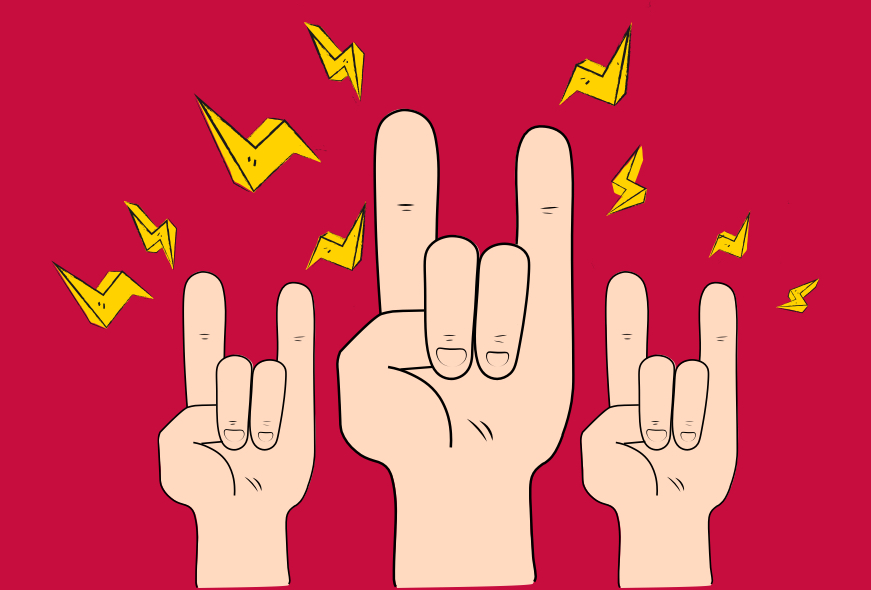 SMALL Prize
We were awarded a professional prize for the best PR project of the Year 2020 in the B2C category. SMALL Prize goes annually to the leading small and independent agencies in Russia.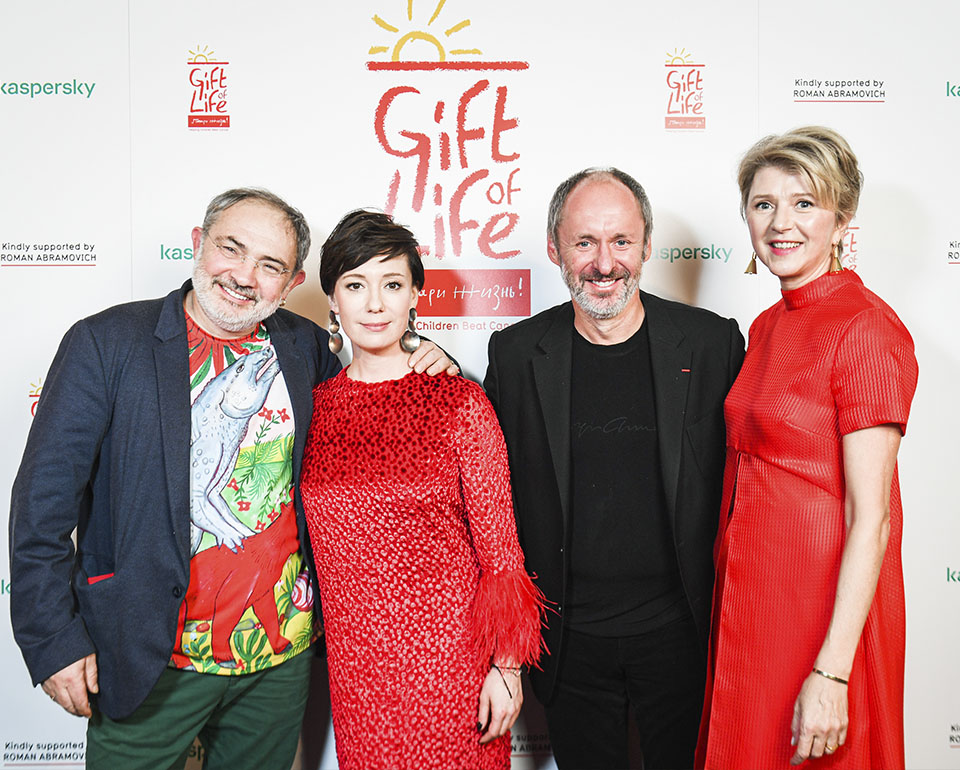 Gift of Life Gala 2020 press office
On January 13th, 2020 the 9th annual Gift of Life Gala was held in London to raise funds to help severely ill children. KK BURO acted as an external press office for the event. We updated a media list, collected quotes from the celebrity speakers, prepared and distributed a press release and initiated coverage in the target media, including RIA Novosti UK, Kommersant UK, Zima Magazine, Afisha London, New Style Magazine, Russian Roulette.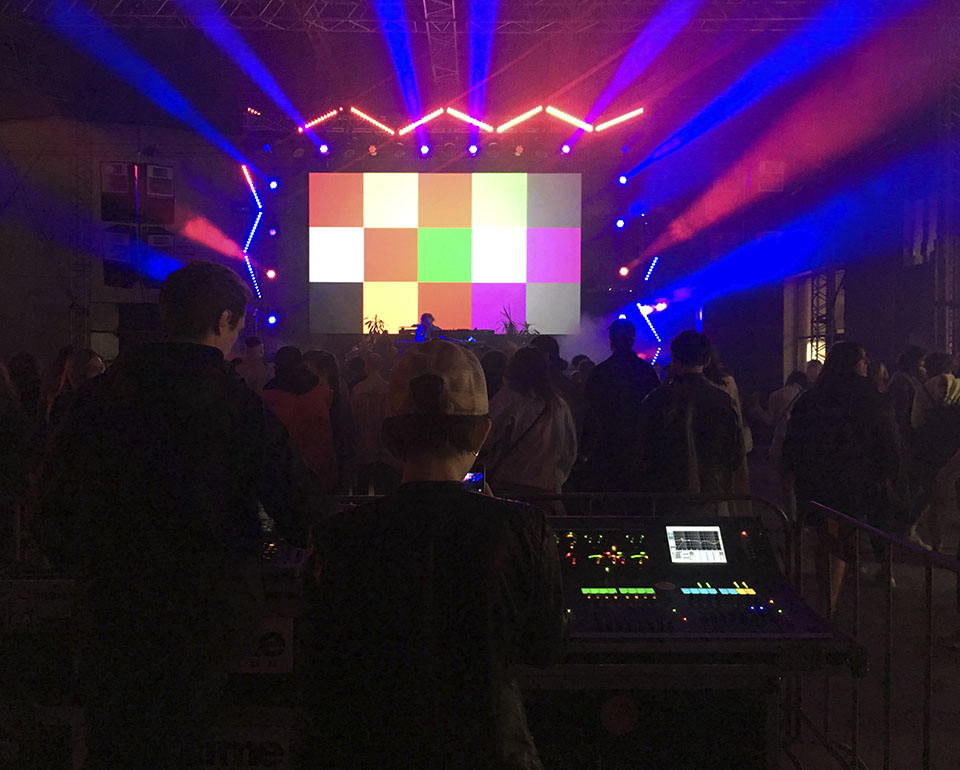 UK-Russia Year of Music 2019 press office
KK BURO provides 24/7 press office support. We are responsible for PR strategy development and implementation plan, media partners engagement, managing media inquiries, initiating media coverage, managing journalists at the events, conducting press trips and press conferences.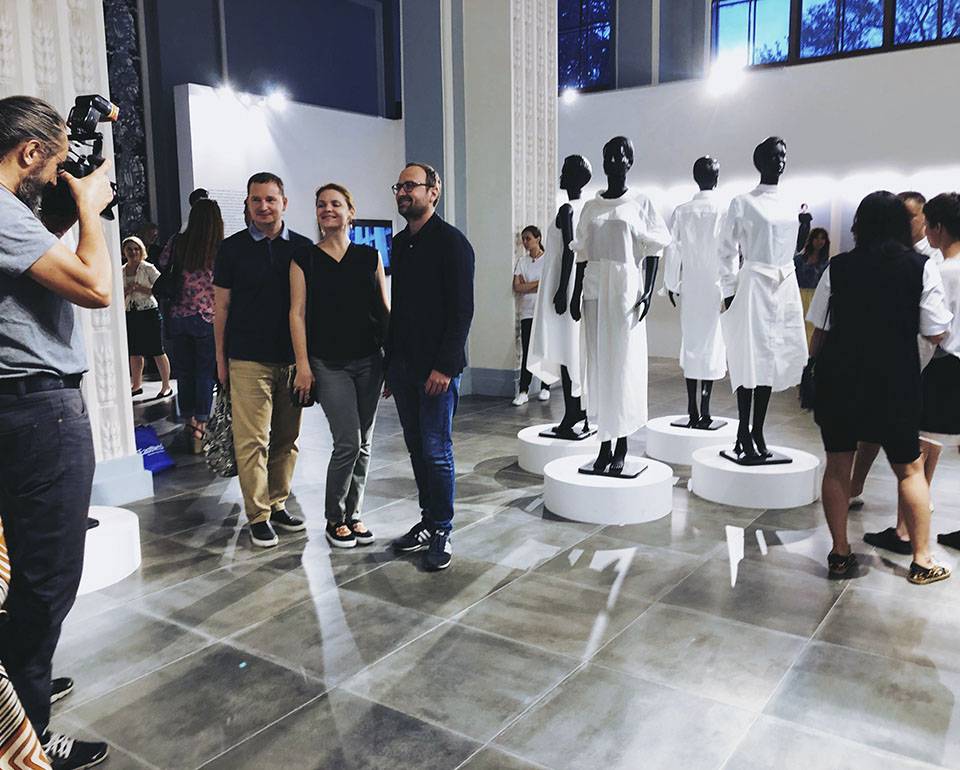 PR support for the 4 th VZLET project at VDNH
Provision of press office and SMM for the exhibition and educational programme in the following areas: Fashion and Photography. VZLET's objective is aimed at discovering new names and supporting young professionals in the field of culture.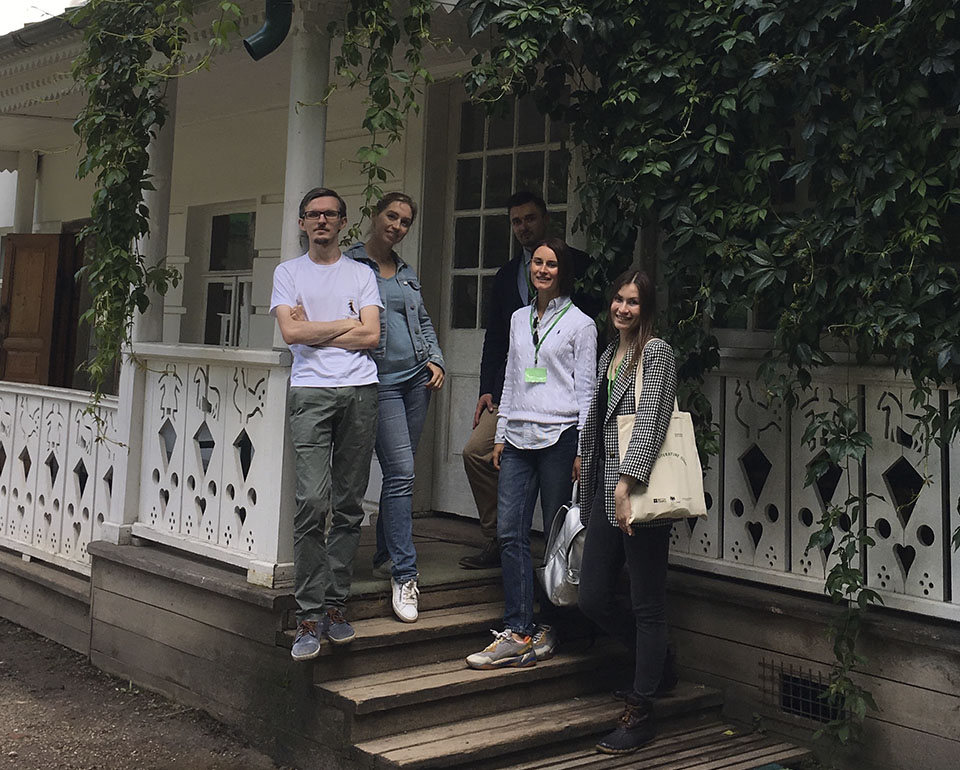 PR support for the British Literature Today seminar 2018 & 2019
As a part of the media campaign in 2018 and 2019, KK BURO agency conducted a press trip to the seminar venue at Yasnaya Polyana. Among the participants were literary critics from the leading Russian media outlets (RBC Style, Forbes Life, Afisha Daily, Rossiyskaya Gazeta, Gorky Media, etc.) and Telegram bloggers.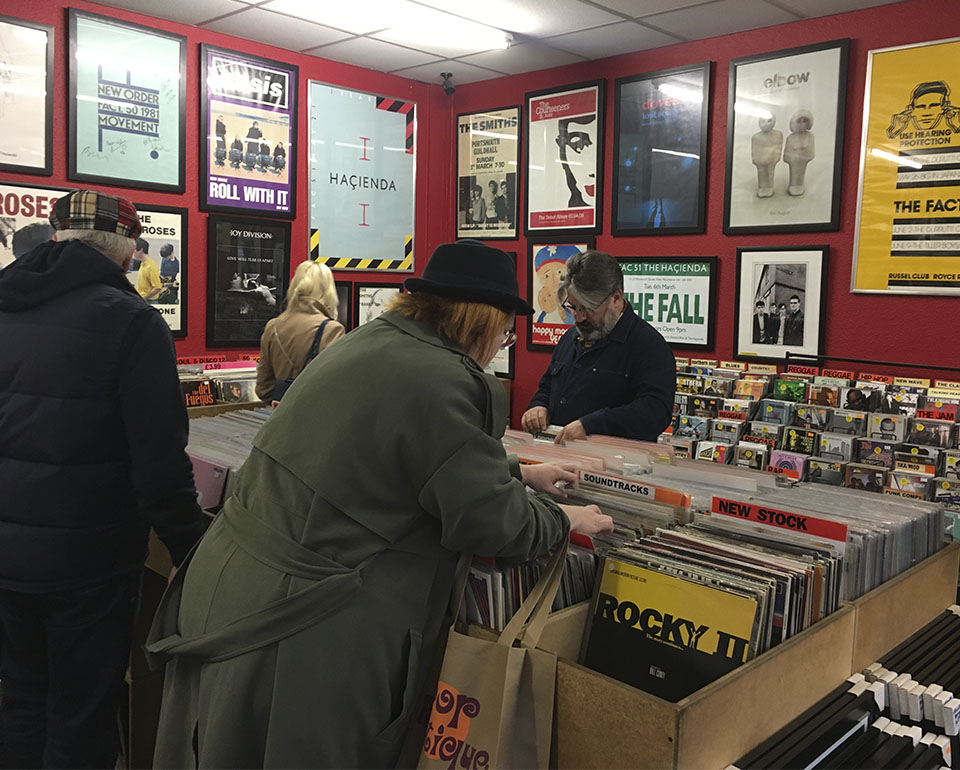 Channel One Russia press trip to Manchester
KK BURO team devised the press trip itinerary, negotiated filming with the musicians and local cultural venues, facilitated all arrangements, including logistics, accommodation, meals and visa support for the crew.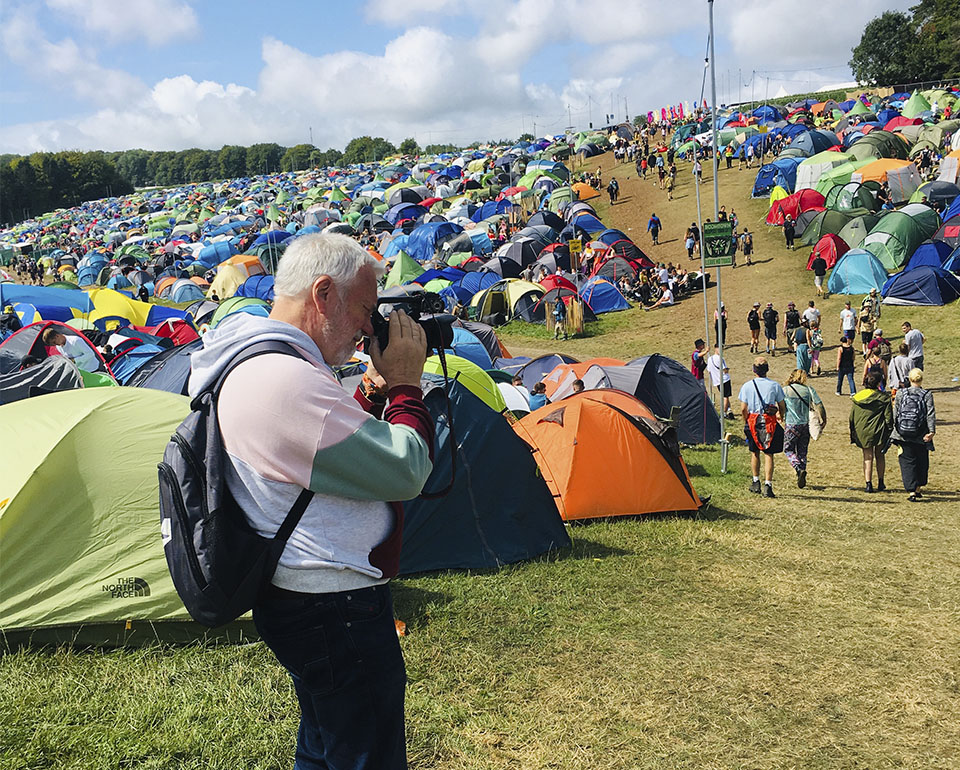 Channel One Russia press trip to the Boomtown 2019
Boomtown is one of the UK's largest, truly independent music and theatrical festivals. KK BURO devised press trip itinerary, negotiated filming permission with the festival press office, facilitated all the arrangements, including logistics, accommodation, meals and visa support for the crew. As a part of the trip the TV crew visited Winchester, a city near the festival venue.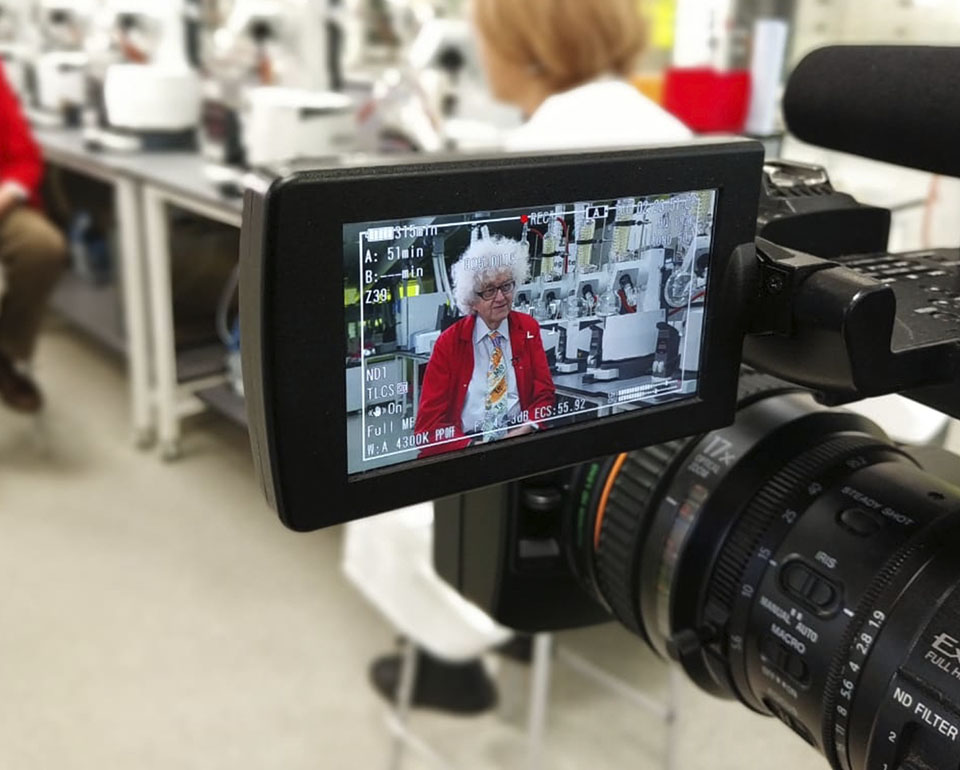 Russia-K channel press trip to Nottingham, Oxford and London
KK BURO comprehensively devised and led a press trip for Russia-K's Black Holes & White Spots show; we coordinated interviews with prominent British scientists including Nobel Laureate molecular biologist Richard Henderson, chemist Martyn Poliakoff and neuroscientist Karl Friston. We also arranged interviews with Russian students from the following British universities: UCL, University of Nottingham and Oxford Brookes University.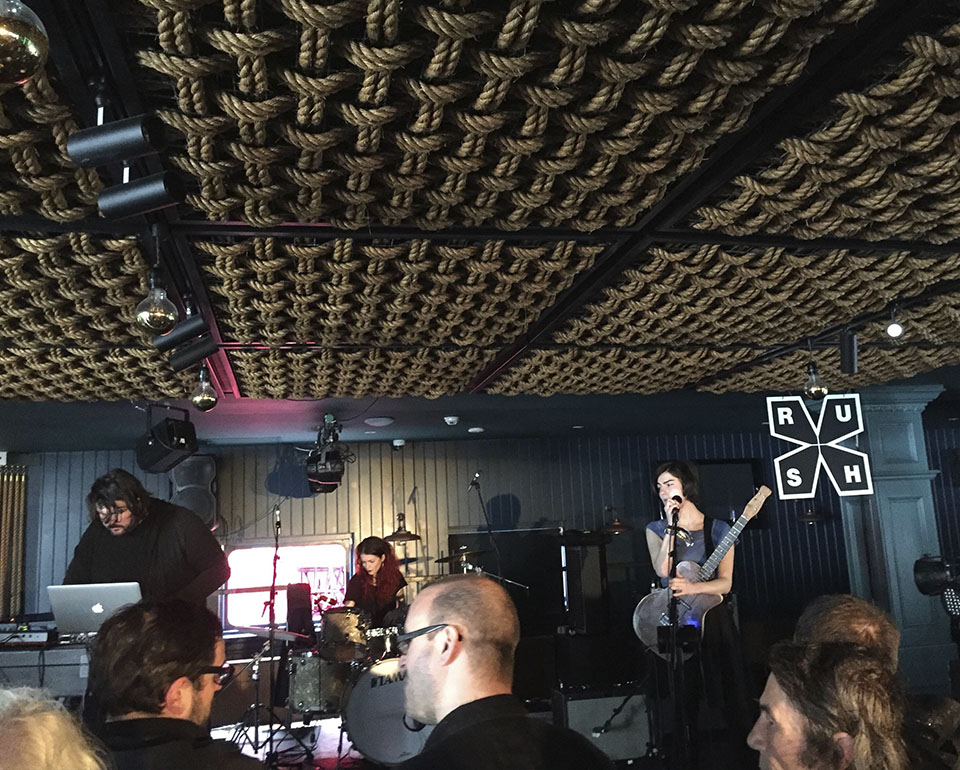 Press trip for Russian journalists to The Great Escape 2019
KK BURO invited a group of established music critics from Afisha Daily, Colta.ru and Kommersant to participate in the press trip and to cover the The Great Escape 2019 festival and the Russian showcase RUSH. Each of the participants produced articles and posts on social media. "I have the most beautiful impressions of the press tour – Brighton is fascinating, that was my first visit to the city. The tour was perfectly organized, the meetings were engaging and most importantly the festival had an outstanding line-up. I saw many performances and discovered a couple of dozen musicians who I am now going to follow." Nick Zavriev, music critic, press trip participant.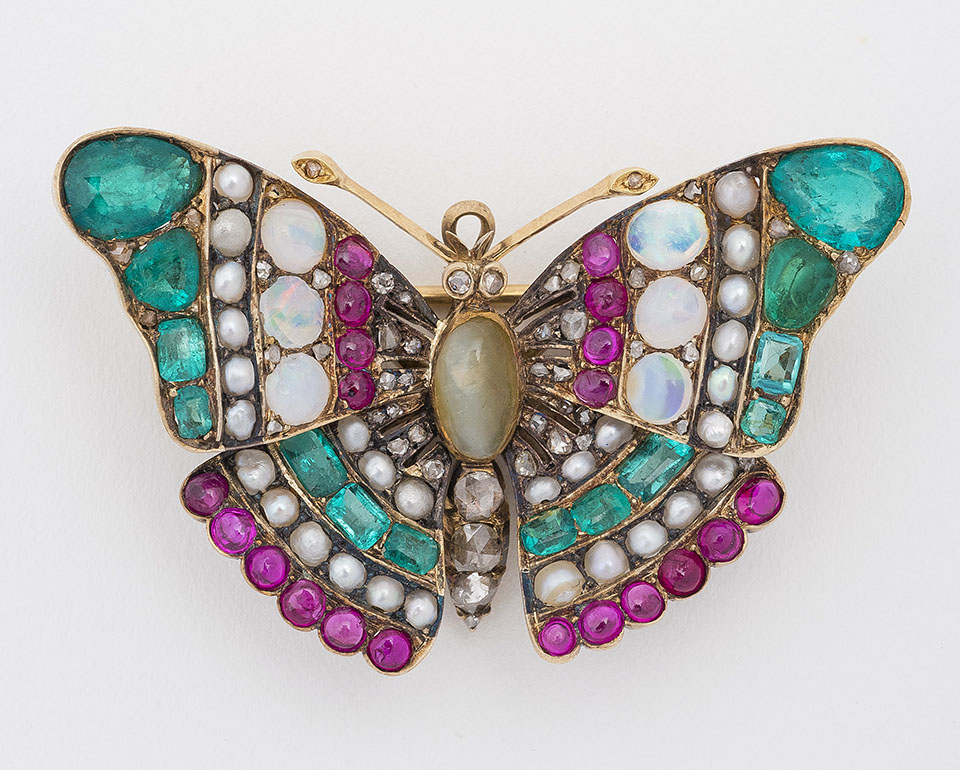 "Fabergé Style: Excellence Beyond Time" international press office
This exhibition featured artworks, gathered mostly from the Faberge Museum in Baden-Baden. KK BURO was appointed as the external press office dealing with international media. We initiated coverage about the exhibition in the European media. This not only resulted in 20+ published items but also raised awareness about the New Jerusalem Museum among foreign journalists.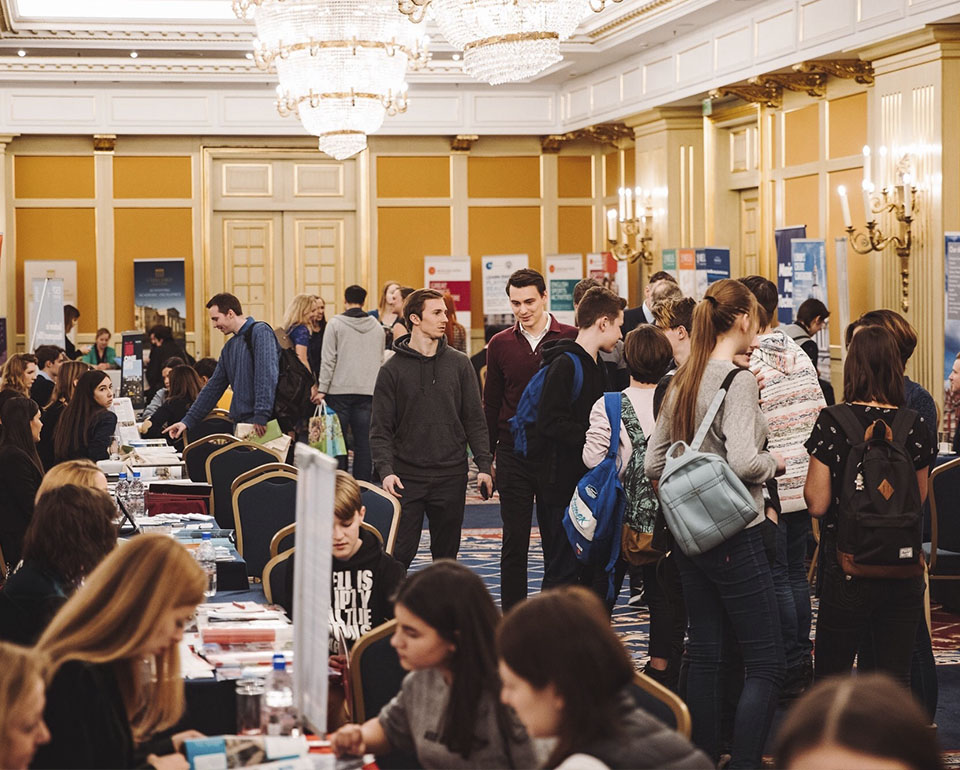 PR support for the 20 th "Study UK: Discover You" exhibition in Moscow
To promote the exhibition of British education in Moscow KK BURO engaged media partners including Lenta.ru, Afisha Daily, T&P, Mel, Mixmag and KudaGo.  We initiated interviews with opinion leaders and celebrities who studied in the UK such as musician Lokiboi, fashion designer Leonid Alexeev and economist Maxim Bouev. The resulting PR Value of the entire media campaign was more than 11m roubles with a reach of over 17 million.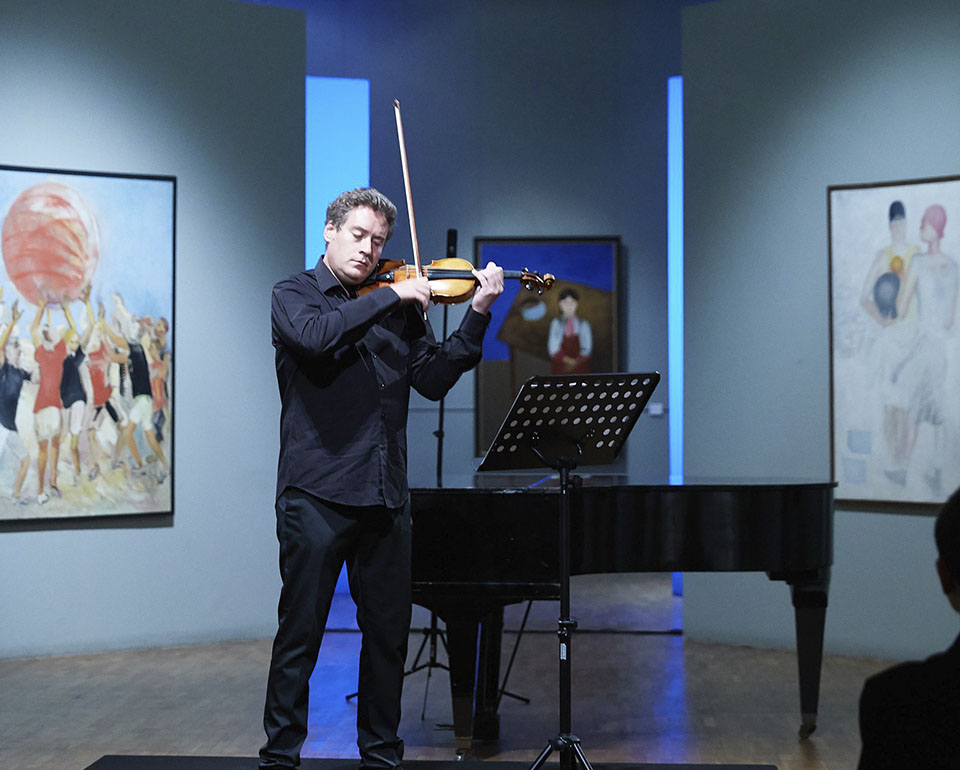 Press office for T Festival 2018 at the New Tretyakov Gallery
Т Festival is an international multidisciplinary festival that combines classical music, visual  art, poetry and performance. KK BURO established partnerships with the target media, gathered commentary from the speakers and coordinated interviews. The project gained wide coverage in the leading business and lifestyle press, including Forbes Life, Vogue, Kommersant, Kommersant Style, Vedomosti, Business FM radio, Kultura radio, Hello magazine, Russkiy Pioner magazine, Sapsan, etc.