Boutique agency specializing in cultural communications
We promote cultural products. We work with Russian and international projects in the field of culture and creative industries.
Anastasia Volkova
Founder
Education:
Journalism (BA) – Lomonosov Moscow State University, History of Arts (MA) –Russian State University for the Humanities. Additional education: Bell English, International School of Communication, PwC Academy, Exect business training.
Languages:
Russian, English, French.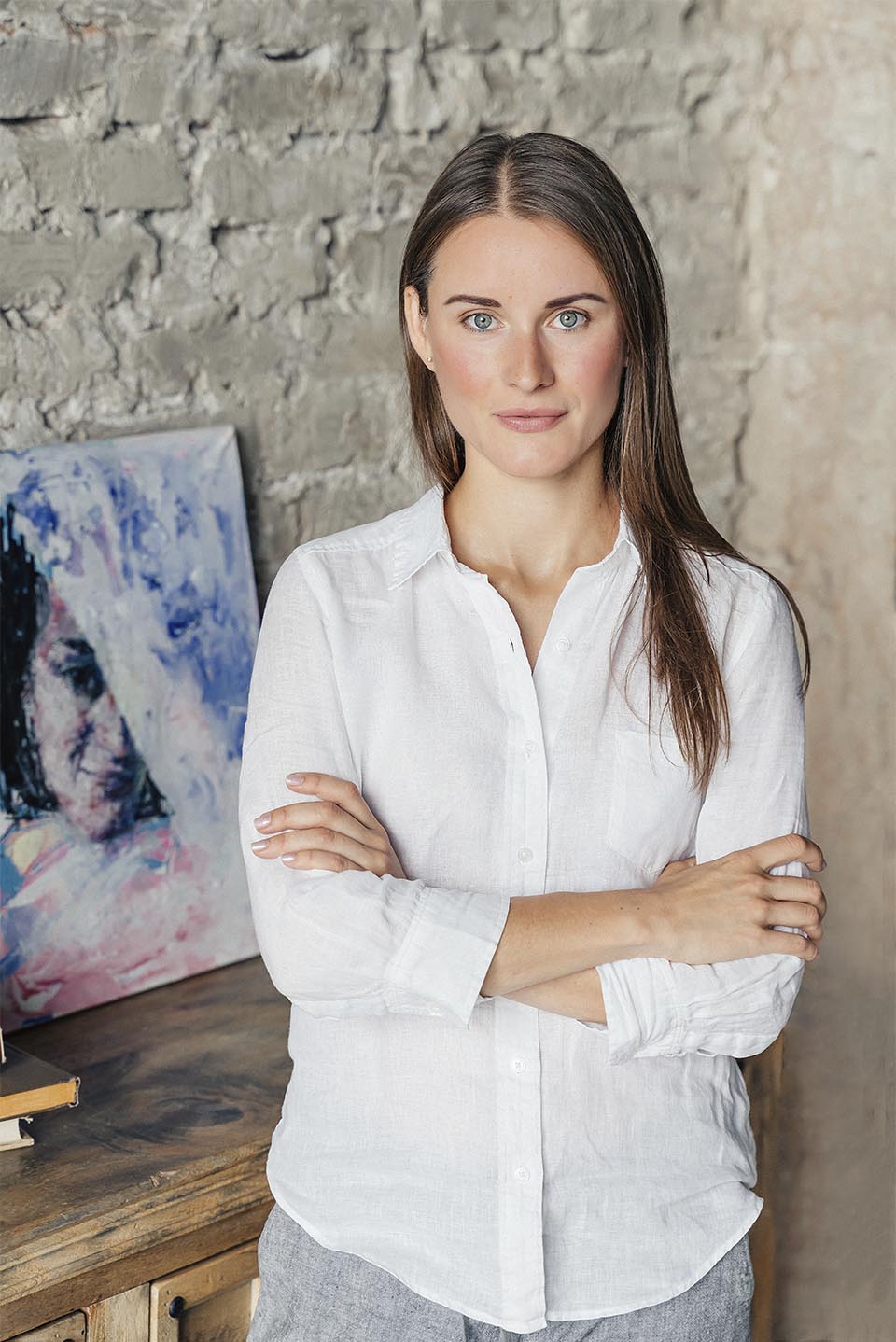 Anastasia has 10 years of experience in the field of cultural communications. During this time, she conducted PR campaigns for the Agency. Art Ru, Frolov Gallery, Stas Namin Theater, Jewish Museum and Tolerance Center, MARS Center, British Council in Russia, VDNH Museum, New Jerusalem Museum, Gift of Life, BHSAD. She contributed articles and wrote columns for Artguide, Colta, Harper's Bazaar Art, Interview Russia, Rusbase.
In 2020, Anastasia joined the expert council of the Silver Archer National Award, one of the most prestigious PR awards in Russia. She is a member of the Small Agencies Hub and a lecturer in cultural communications at the Higher School "Sreda obuchenia".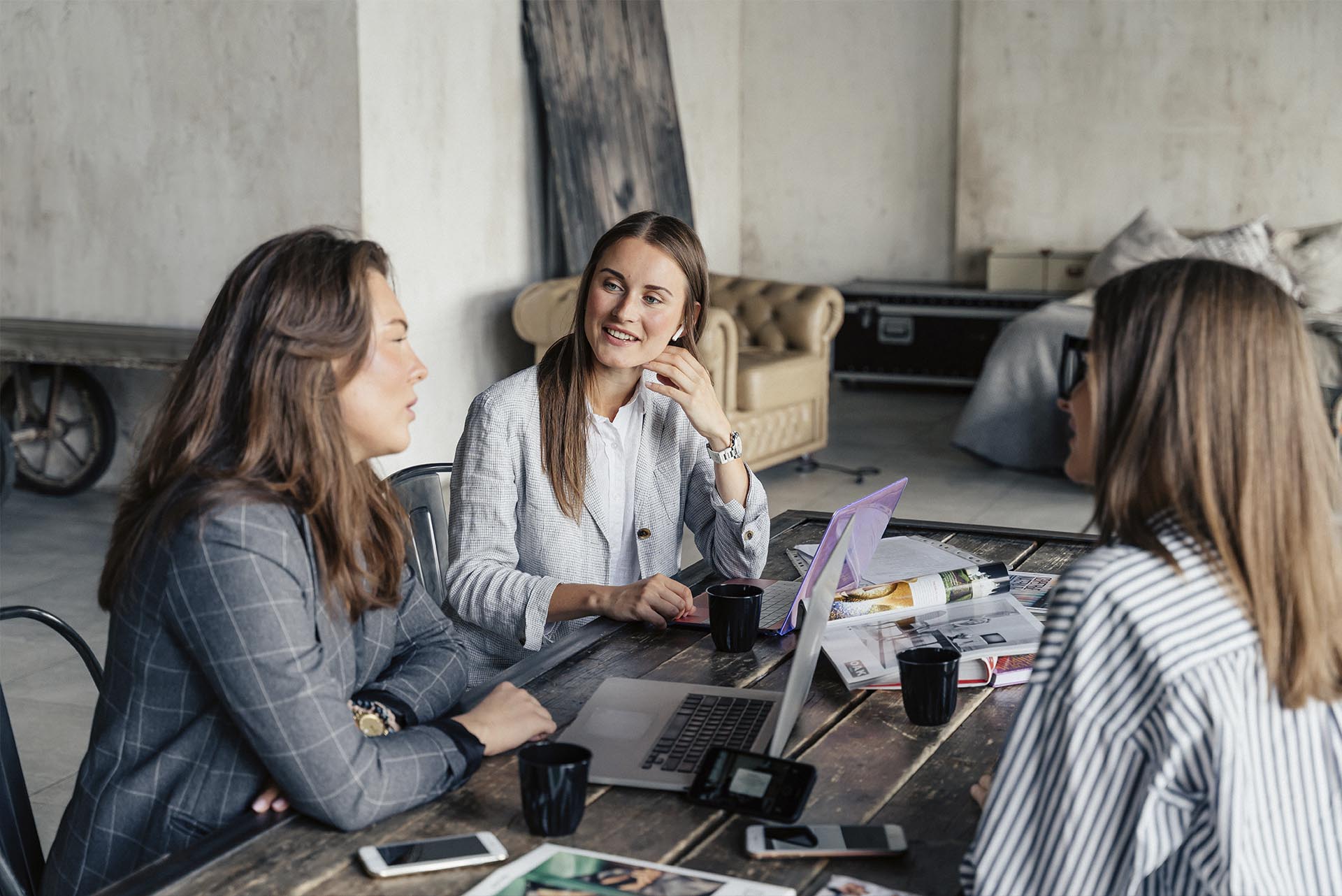 Services
We deliver a comprehensive promotion of cultural products: build relationships with the Media, advertise in Telegram, develop Social Media and websites, and produce attractive content.
Media relations
Strategic PR
Press office 24/7
Events for journalists: press launches, press conferences, press tours (online, offline)
Media campaign analytics
Telegram
Database of 500+ thematic channels in culture and creative industries
Content seeding
Campaign analytics
Launch and development of the channel (from creating content to attracting subscribers)
SMM & Digital
Social media strategy and implementation
Target advertising campaigns
Opinion leaders engagement (bloggers, influencers)
Web development
Production
Copywriting, editing and translating texts (RU-EN)
Design marketing materials
Photo, video and multimedia content creation
Projects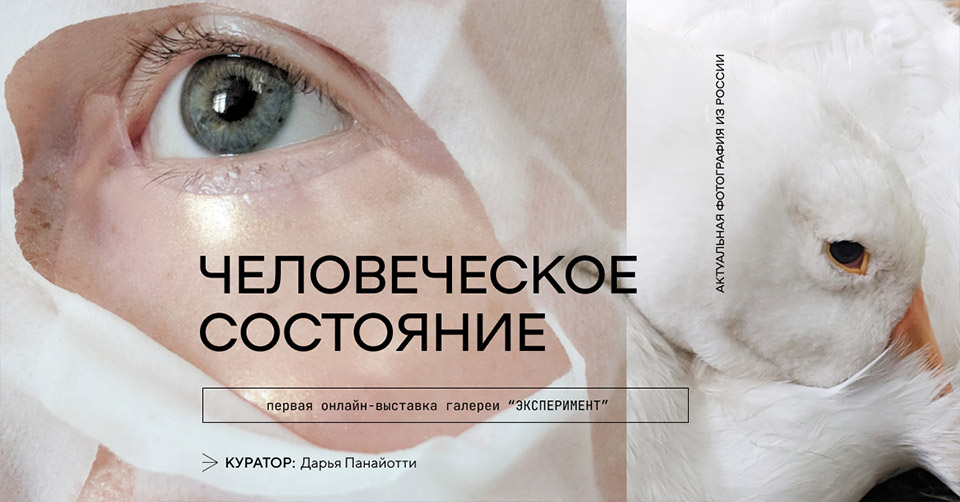 Promotion of the Experiment gallery in the Media and Telegram
We have delivered a PR campaign to launch the online gallery of a contemporary Russian photography "Experiment". As part of the campaign, we initiated publications in the target media outlets, including Artguide, Colta, AD, Design-Mate, Tatlin, Paper, Sobaka NN. An interview with the director of the gallery Irina Golinskaya was published in specialized media about photography - Photographer.ru. Playboy Russia released a longrid with an editor's choice of photos from the gallery portfolio. Publications were published in Telegram channels about art and photography (Artoholic, You're such a Pepperstein today, f/64, etc.), design and interiors (Design), entertainment (Two ladies in Moscow, etc). In total, the PR campaign resulted in 21 publications in the target media and 15 announcements in Telegram.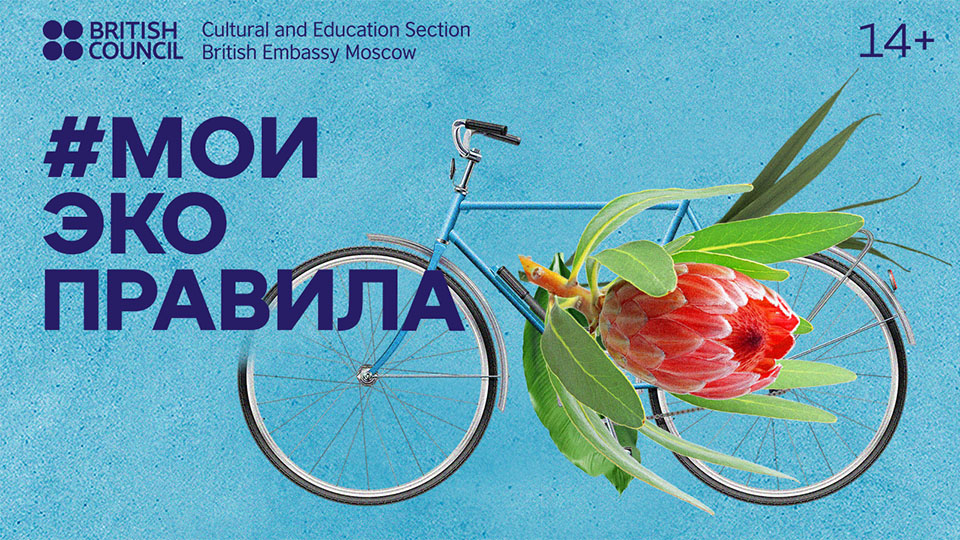 #MyEcoRules Instagram Competition
We have produced and delivered an Instagram contest #MyEcoRules, which attracted participants from all federal districts of Russia. The project's goal was to promote greater environmental responsibility among target audiences across Russia. Among the organizers and partners of the competition were the Cultural and Education Section of the British Embassy in Moscow, Greenpeace in Russia, Skillbox, +1 City. We developed the concept and came up with the mechanics of the competition. We agreed to a beneficial partnership with 15 leading eco-bloggers from different cities of Russia. A well-known journalist and eco-activist Irena Ponaroshku (2.4 million Instagram followers) was brought in as an Ambassador of the project. We assembled an expert jury, whose members selected the winners from 565 creative posts. Two prizes were taken by participants from Yekaterinburg and the village of Verkhny Bereznik (Arkhangelsk region), and the main prize - an electric scooter - was sent to Ulan-Ude. The PR campaign resulted in 30 posts and articles in the target Telegram channels and media outlets, including Recyclemag, +1, Organic Woman, Psycho Daily. The total coverage of bloggers' posts and publications in the media reached 3 million people.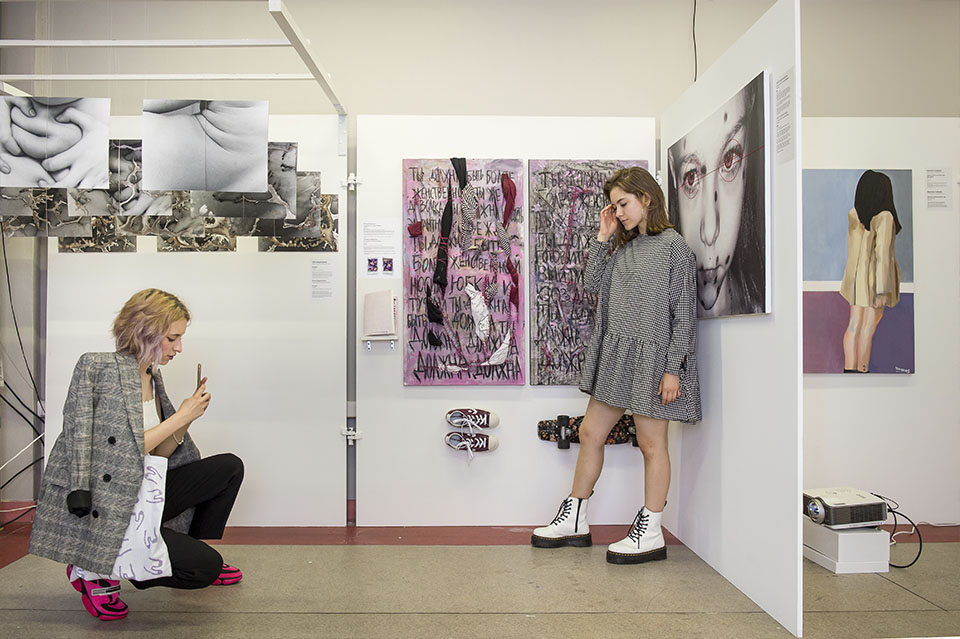 Promotion of the Britanka Degree Show 2021 in the Media and Telegram
For the British Higher School of Art and Design (BHSAD), we have implemented PR support for the festival Britanka Degree Show 2021. The aim of the campaign was to strengthen the image of BHSAD as a leader in the field of education in the creative industries. Specialized Russian media and Telegram were chosen as the main channels of promotion. We have engaged media partners to support the exhibition, including Design Mate, one of the most reputable media outlets for design industry professionals. The exhibition was visited by editors of fashion, culture and art magazines InStyle, The Blueprint, Design Mate, Photographer.ru , as well as the authors of the Telegram channels "I hate fashion", "Two ladies in Moscow". They published announcements, articles and reviews of the best works of BHSAD graduates. The opening of the exhibition was broadcasted in the "Friday News" programme on the entertainment TV channel "Friday". The project has received more than 40 publications in the media and 30 announcements in Telegram with a total Reach of 1.3 million.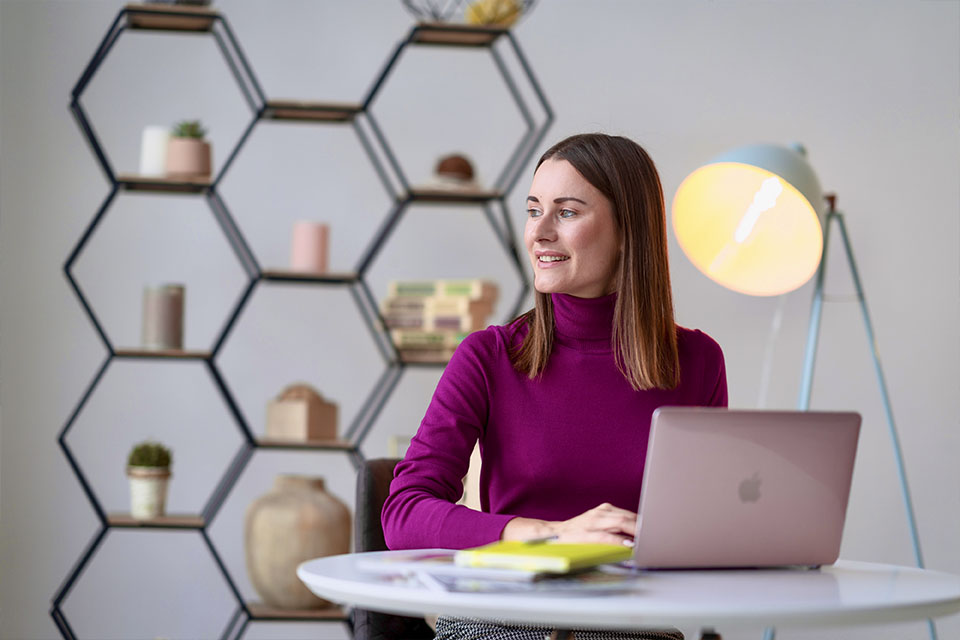 Cooperation with the Higher School "Sreda Obuchenia"
Anastasia Volkova, founder of the agency, has developed and delivered the course "Cultural Communications" within the "Art Management" programme of the Higher School "Sreda Obuchenia".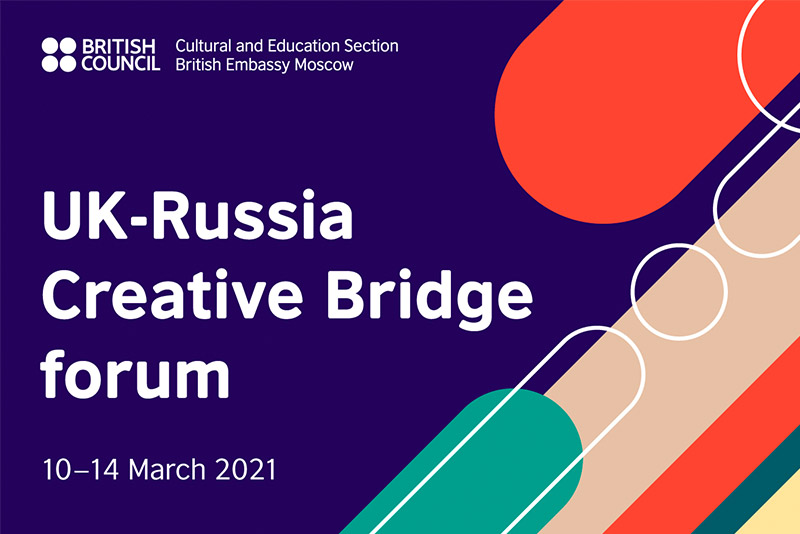 PR support for the UK-Russia Creative Bridge forum 2021
KK BURO agency devised and led a PR campaign to support the UK-Russia Creative Bridge online forum. The aim of the Forum was to create a platform for regular discussion between the UK and Russia primarily in the sector of arts and creative industries. Our priority was to work with digital media outlets and Telegram channels to spread links to the Forum events. We brought up 3 partnerships with target media outlets and arranged 7 interviews with the British experts and Russian Forum curators. PR campaign resulted in 30+ media mentions with cumulative reach of 5,6 M, as well as 50+ Telegram posts that reached 85 K.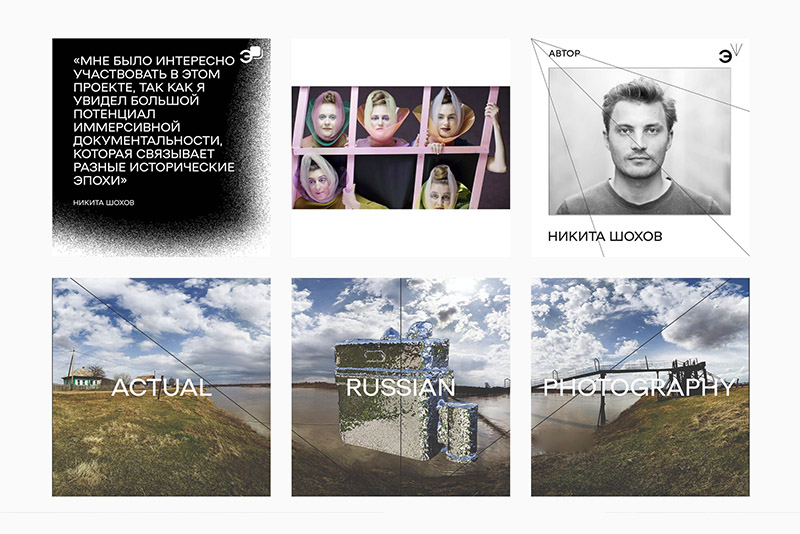 Instagram account for the Experiment photo gallery
We developed a strategy to promote the Experiment gallery of actual Russian photography on Instagram. Experiment is an online photo gallery that unites young talented artists with connoisseurs and photography collectors. KK BURO agency is responsible for creating and developing an Instagram account from scratch, including page design, content management, community management, Instagram ads, cross-promotions with partners, 24/7 support for gallery activities.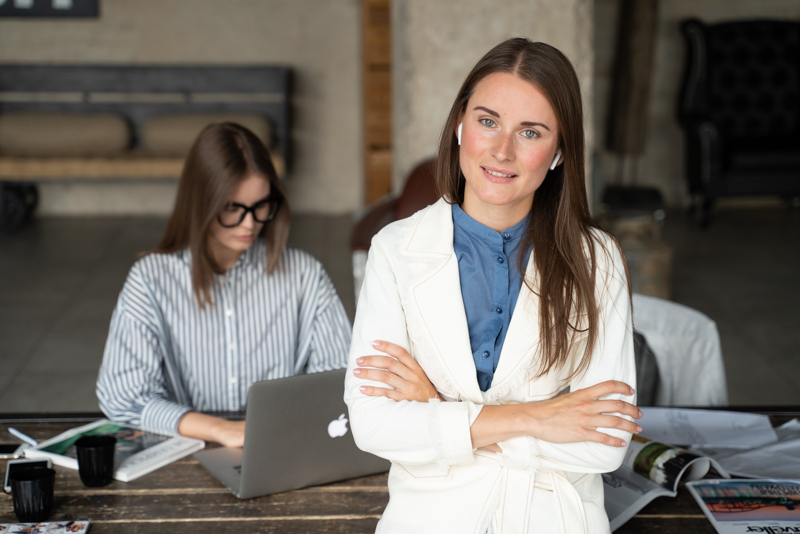 Membership in SMALL Agencies Hub (SAH)
We became members of SMALL Agencies Hub (SAH) - a community of small and independent agencies in Russia and the CIS.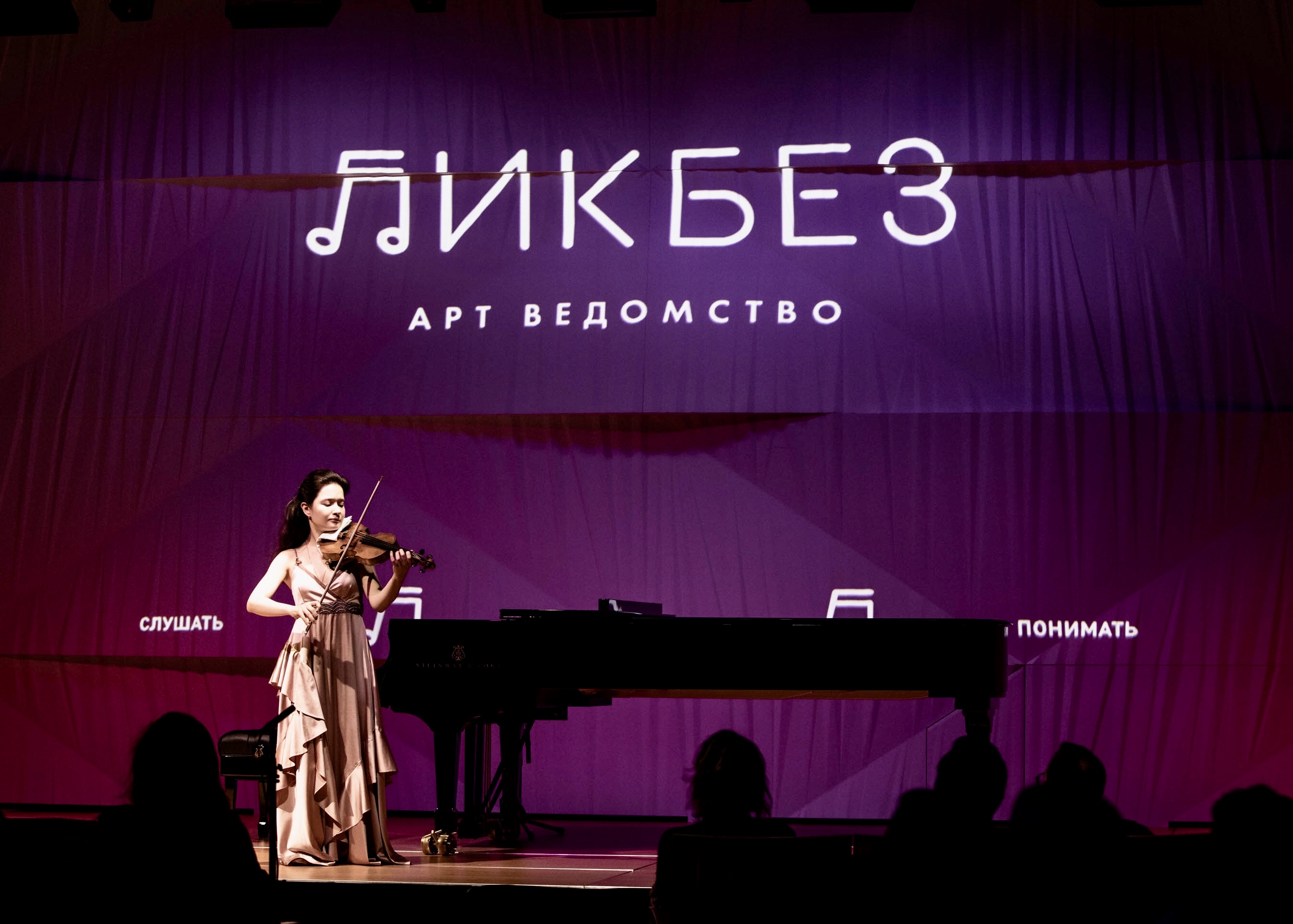 Our work with journalists and Instagram bloggers for "Likbez" Art Project
"Likbez" Art Project conducts interactive concerts at various venues in Moscow. The mission of the project is to acquaint the general public with classical music. To promote the concert in the Zaryadye Hall with the participation of the famous pianist Polina Osetinskaya, we worked with the media and Instagram bloggers. The results were 20+ publications and stories in leading media (TASS, Forbes Woman, Classical Music News, Colta, TV Russia-K, radio Orpheus, etc.) and 8 Instagram posts by relevant bloggers.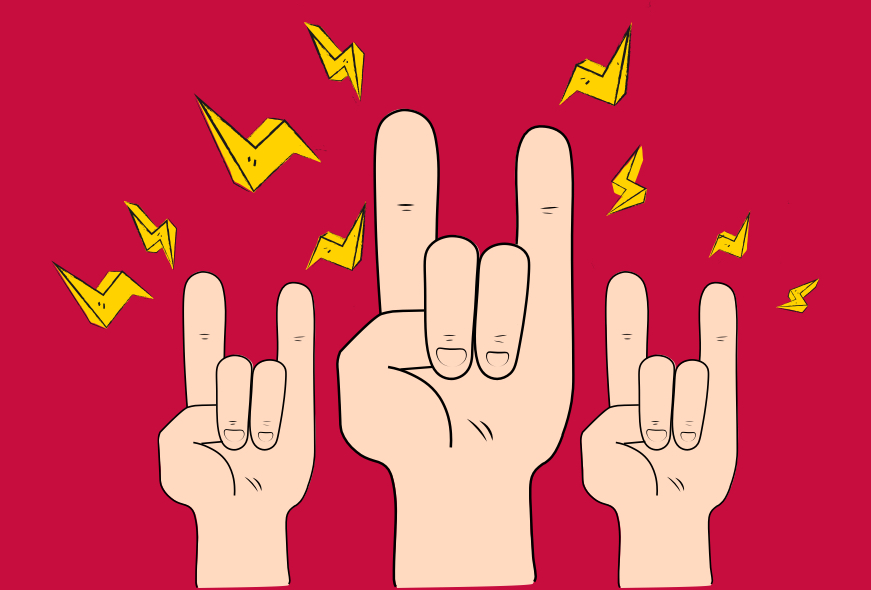 SMALL Prize
We were awarded a professional prize for the best PR project of the Year 2020 in the B2C category. SMALL Prize goes annually to the leading small and independent agencies in Russia.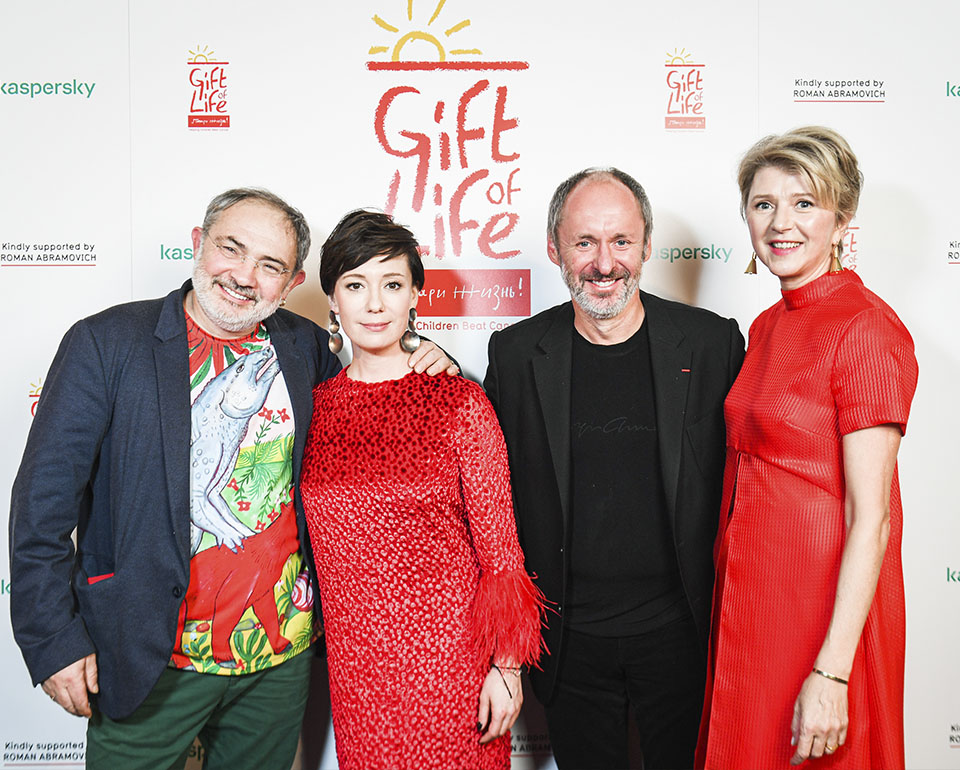 Gift of Life Gala 2020 press office
On January 13th, 2020 the 9th annual Gift of Life Gala was held in London to raise funds to help severely ill children. KK BURO acted as an external press office for the event. We updated a media list, collected quotes from the celebrity speakers, prepared and distributed a press release and initiated coverage in the target media, including RIA Novosti UK, Kommersant UK, Zima Magazine, Afisha London, New Style Magazine, Russian Roulette.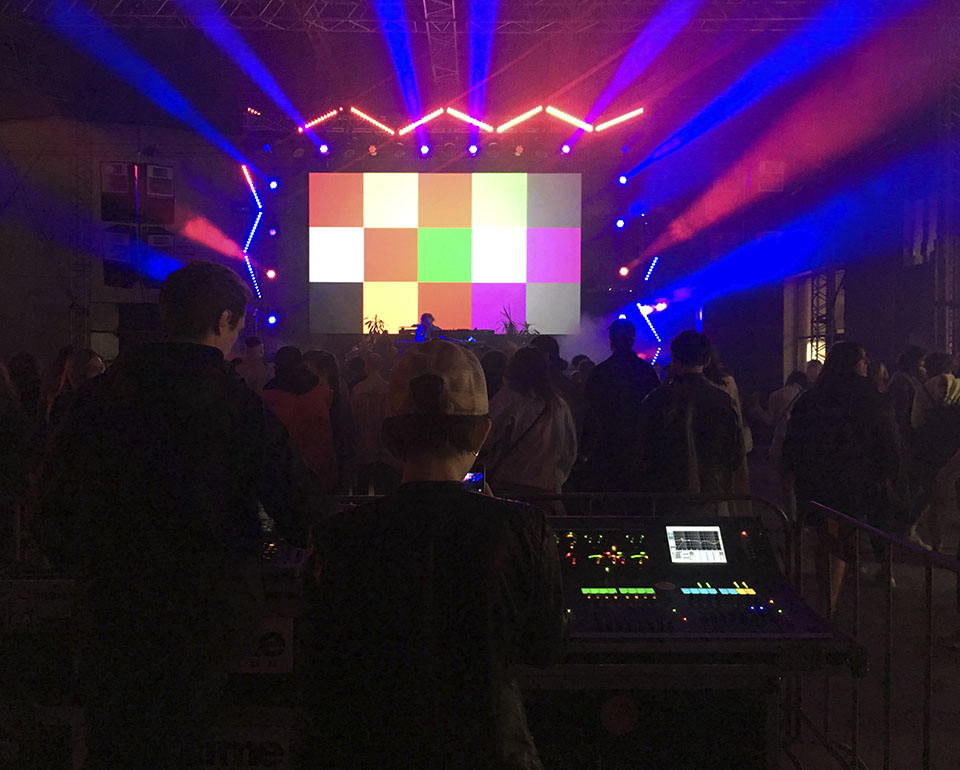 UK-Russia Year of Music 2019 press office
KK BURO provides 24/7 press office support. We are responsible for PR strategy development and implementation plan, media partners engagement, managing media inquiries, initiating media coverage, managing journalists at the events, conducting press trips and press conferences.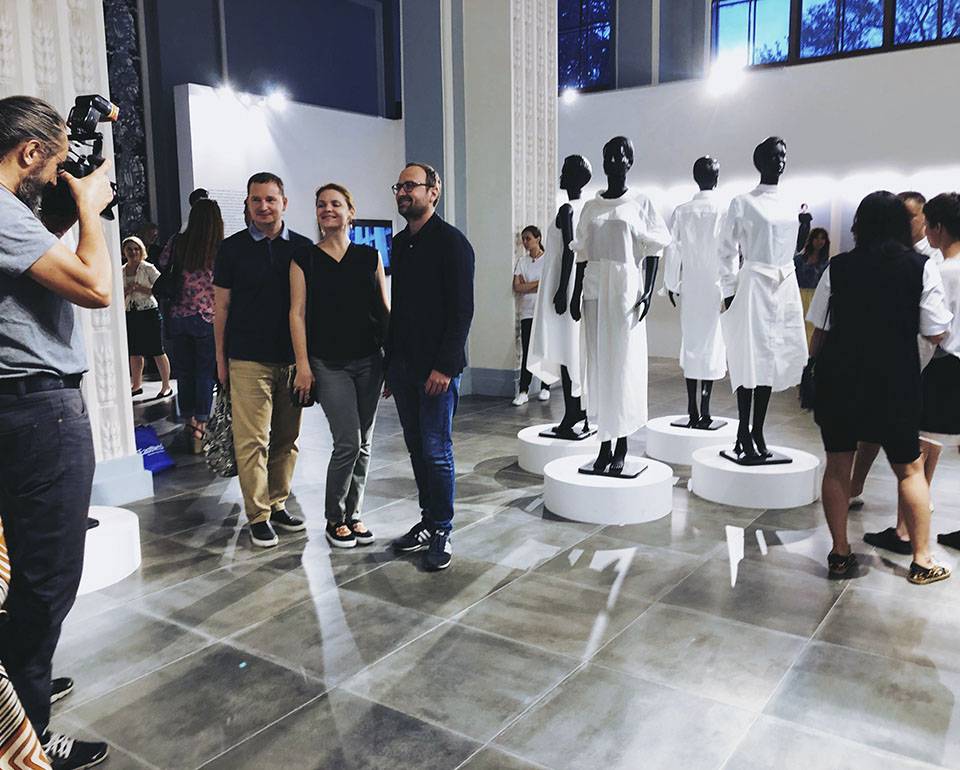 PR support for the 4 th VZLET project at VDNH
Provision of press office and SMM for the exhibition and educational programme in the following areas: Fashion and Photography. VZLET's objective is aimed at discovering new names and supporting young professionals in the field of culture.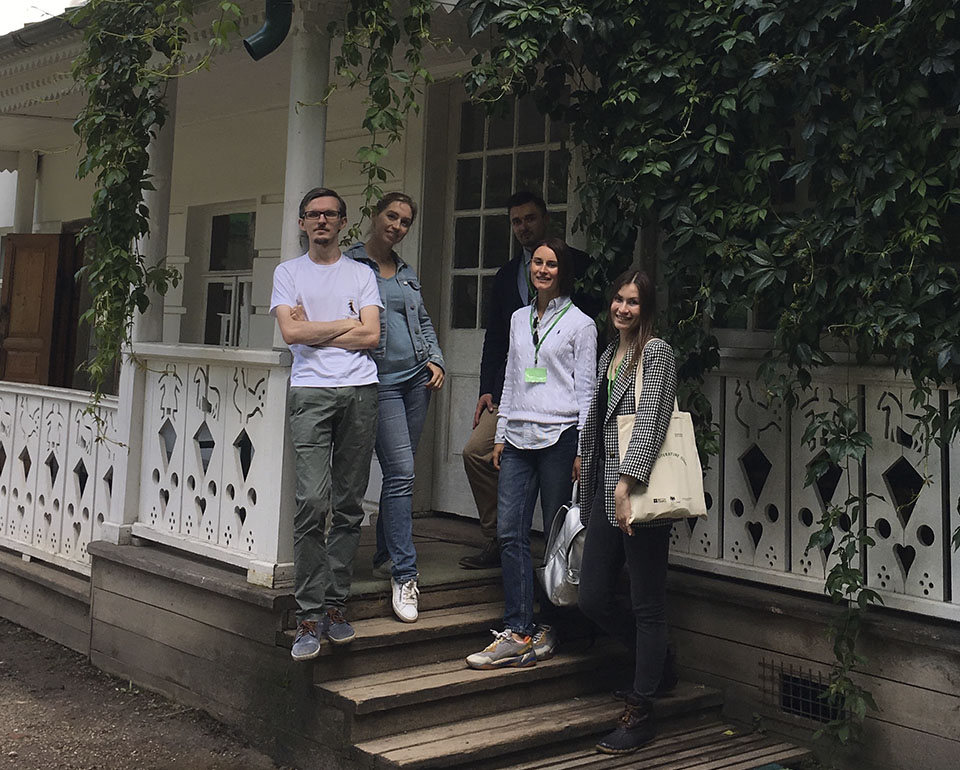 PR support for the British Literature Today seminar 2018 & 2019
As a part of the media campaign in 2018 and 2019, KK BURO agency conducted a press trip to the seminar venue at Yasnaya Polyana. Among the participants were literary critics from the leading Russian media outlets (RBC Style, Forbes Life, Afisha Daily, Rossiyskaya Gazeta, Gorky Media, etc.) and Telegram bloggers.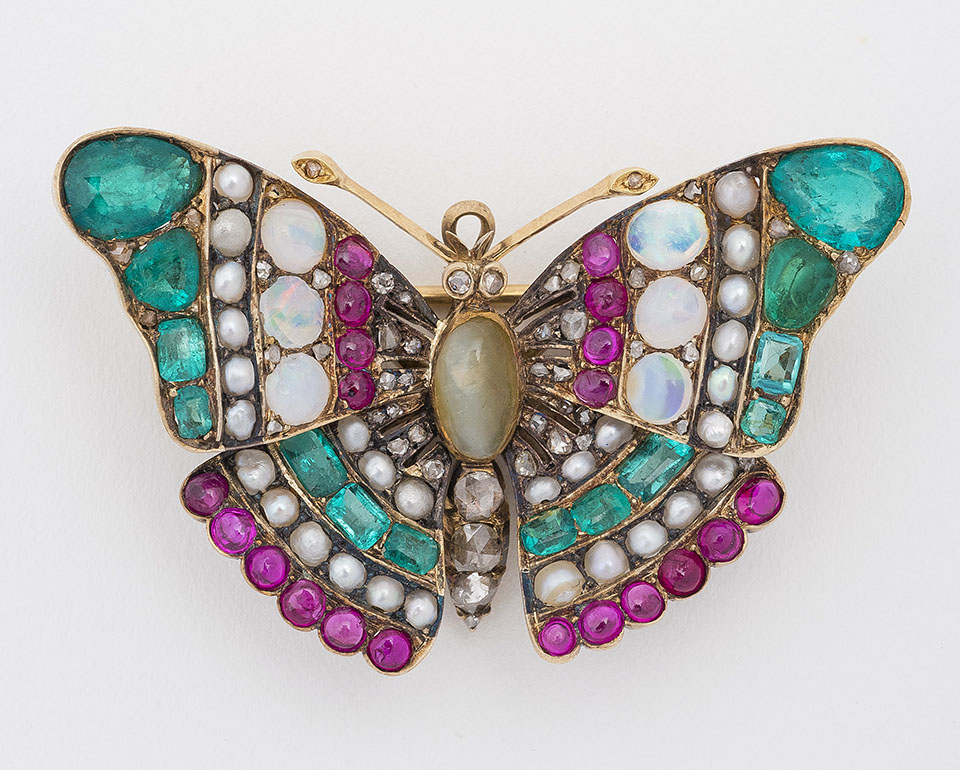 "Fabergé Style: Excellence Beyond Time" international press office
This exhibition featured artworks, gathered mostly from the Faberge Museum in Baden-Baden. KK BURO was appointed as the external press office dealing with international media. We initiated coverage about the exhibition in the European media. This not only resulted in 20+ published items but also raised awareness about the New Jerusalem Museum among foreign journalists.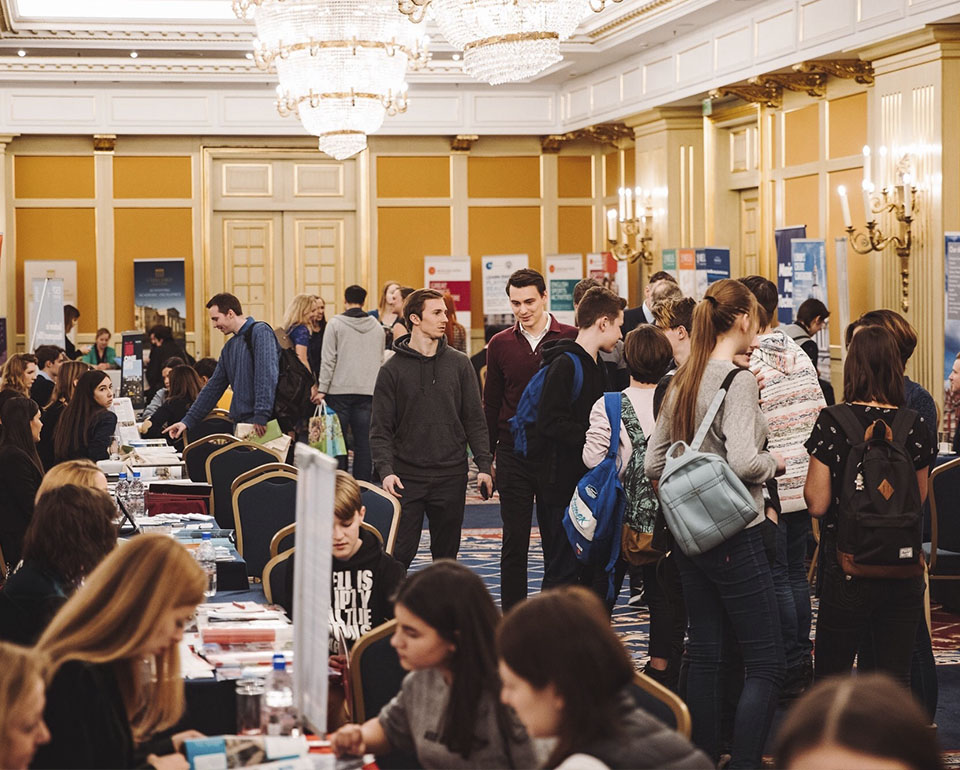 PR support for the 20 th "Study UK: Discover You" exhibition in Moscow
To promote the exhibition of British education in Moscow KK BURO engaged media partners including Lenta.ru, Afisha Daily, T&P, Mel, Mixmag and KudaGo.  We initiated interviews with opinion leaders and celebrities who studied in the UK such as musician Lokiboi, fashion designer Leonid Alexeev and economist Maxim Bouev. The resulting PR Value of the entire media campaign was more than 11m roubles with a reach of over 17 million.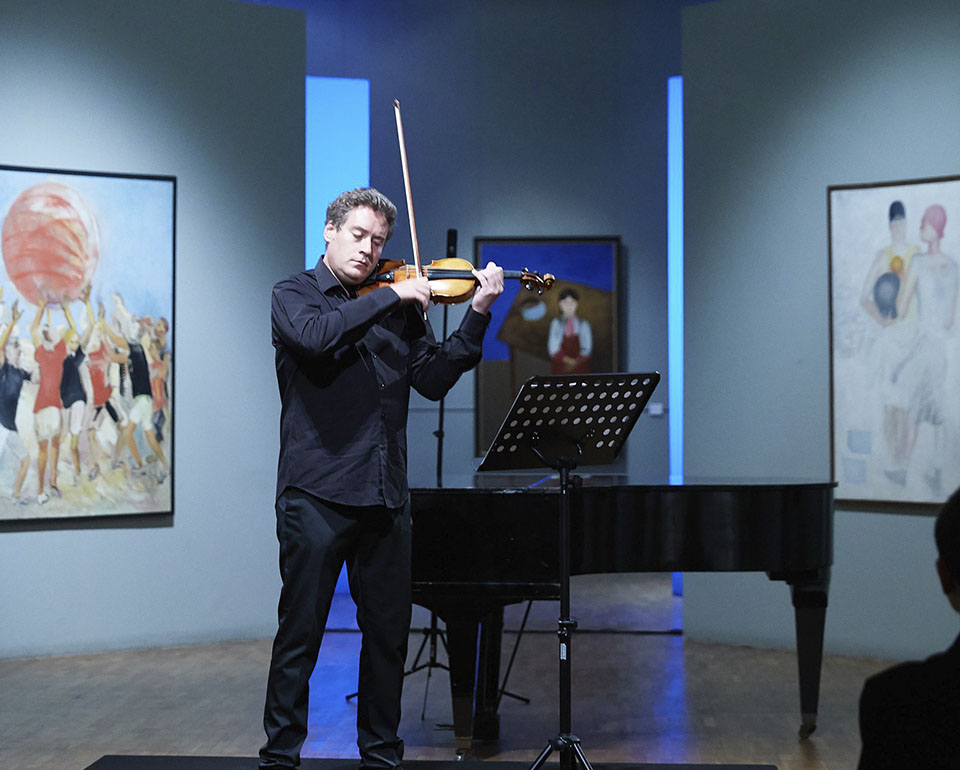 Press office for T Festival 2018 at the New Tretyakov Gallery
Т Festival is an international multidisciplinary festival that combines classical music, visual  art, poetry and performance. KK BURO established partnerships with the target media, gathered commentary from the speakers and coordinated interviews. The project gained wide coverage in the leading business and lifestyle press, including Forbes Life, Vogue, Kommersant, Kommersant Style, Vedomosti, Business FM radio, Kultura radio, Hello magazine, Russkiy Pioner magazine, Sapsan, etc.